Would you like Prelude Events to work in your next event? We'd love to hear from you! Fill up the form below or send us an email and we'll set a time to get to know each other. For career inquiries, see open positions and follow instructions here.
OTHER WAYS TO REACH US: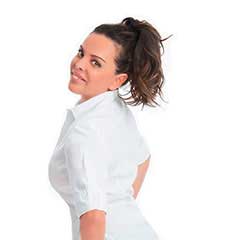 President / Event Strategy
Wendy Von Fries
C. +34 685940215
T. +34 938932109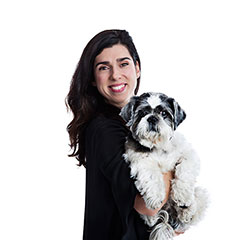 Global Event Manager / Supplier Relations
Analisa Milan
C. +34 685697772
T. +34 936349376
Prelude Events informs you that the personal data you give us by filling up this form will be treated by Prelude Event Architects, S.L. (Prelude Events) as responsible of this website.
The purpose of collecting and treating of personal data we ask for is to manage the request you do in this contact form.
Legitimation: Your consentment. As user and interested we inform you that the data you provide us will be located at OVH servers (Prelude Events hosting provider). OVH is located in France (UE), which levels of protection are adequate according to UE Comission. See OVH privacy policy. (https://www.ovh.com/fr/protection-donnees-personnelles/).
The fact you don't introduce the personal data that appear in the form as required could have as a consequence that we can't proceed your request.
You'll be able to exercise your rights of access, rectification, limitation and erasure of data at dataprotection@preludeevents.com as well as the right to present a complaint before a control authority.