Event planning jobs to help us plan events that exceed expectations. Join our team of event planners in Barcelona!
If you wish to send us your CV, you can do so through the forms at the end of the pages below. In compliance with the General Data Protection Regulation (GDPR), we cannot process your Curriculum Vitae received via email, only through the available contact forms.
Only applications in English will be considered.
UPDATE: We're not hiring at the moment but we hope to have positions available soon. Thank you!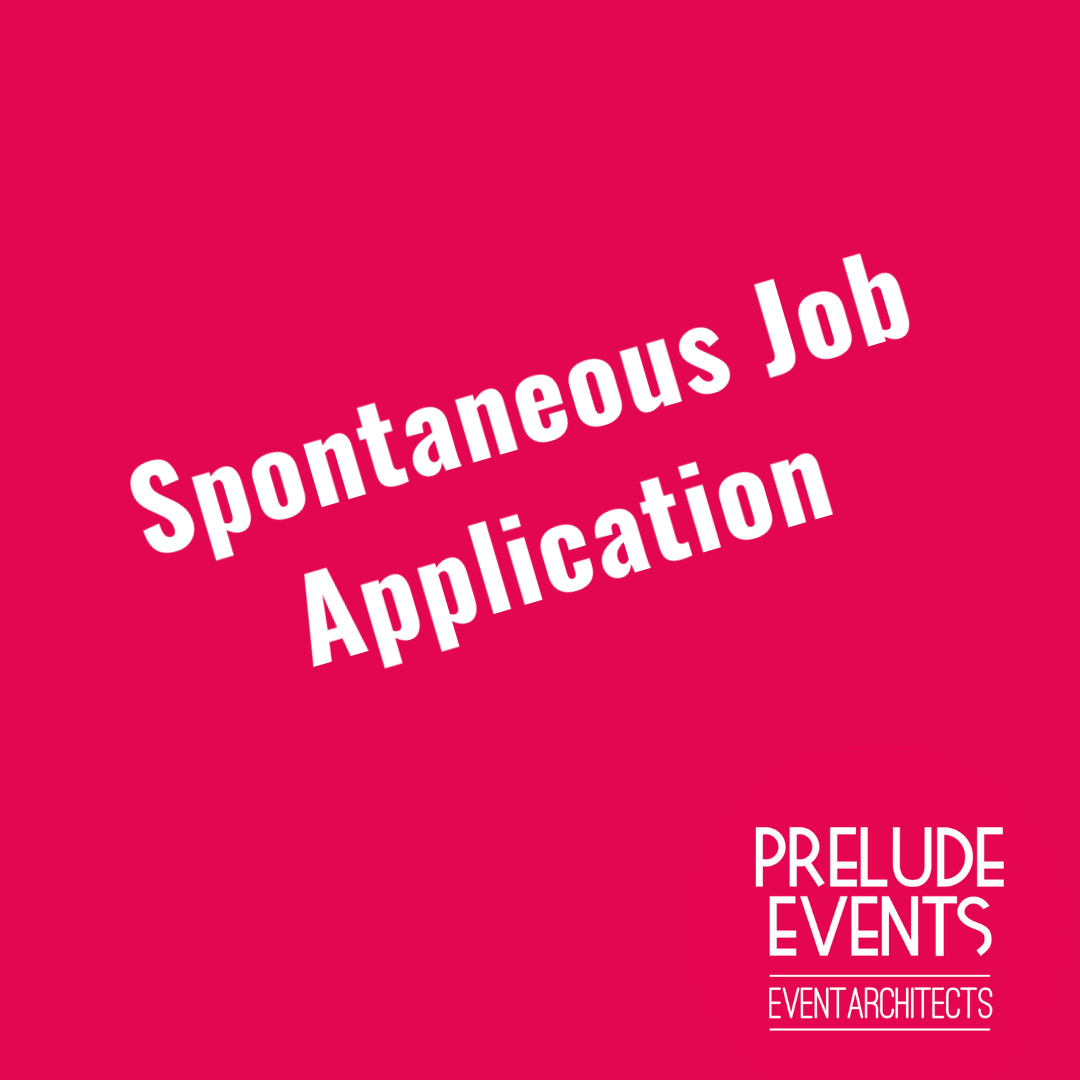 Spontaneous Job Application
Barcelona