VIRTUAL IS NOT A SOLO MISSION
The value of face-to-face interaction will never go away. But there are times when going virtual is a necessary part of your event objectives. Where in-person events can attract attendees due to the unique destination or venue setting, virtual events must rely on content, engagement, data and creativity. At Prelude we will ensure all these details are delivered to the highest standards and we will guide you step by step to achieve a successful virtual event, a new format than can enhance your entire program.
TRUSTED BY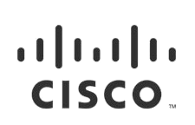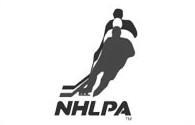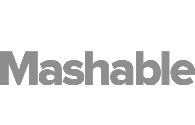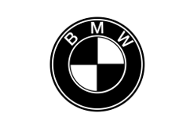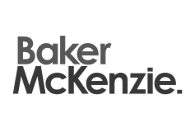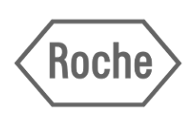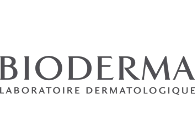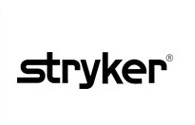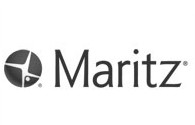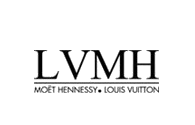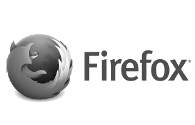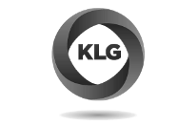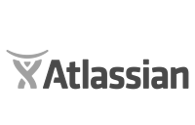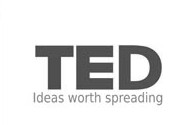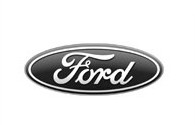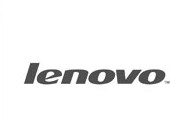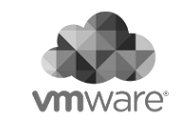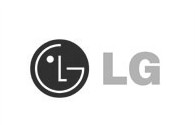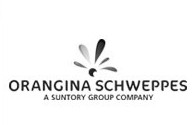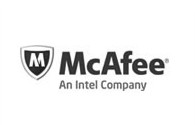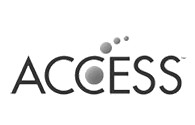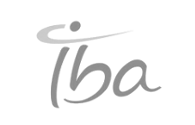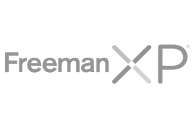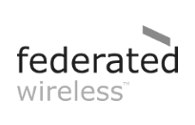 PRELUDE PLANNING FUNDAMENTALS
Content is king. In a virtual setting, your content is your event. Powerful keynotes and engaging sessions tailored to your attendees are critical. Technical production is key.
Alone doesn't mean lonely. Keep virtual attendees engaged. It is important to offer options that are relevant to each attendee profile.
Data is the only way to measure event success. Measuring engagement by capturing and analyzing attendee data is key to attesting event ROI and attendees.
Think outside the box. When going virtual it is important to bring an abundance of creativity to keep attendees focused and inspired.