IF IT'S NOT FUN, IT'S NOT PRELUDE EVENTS!
Wendy Von Fries founded our event agency in Paris, France as Paris Prelude in 2005. We opened Barcelona Prelude with Anne-Laure Sauvage, Analisa Millan and Núria Lluch in Spain in 2008. As the client demand grew, in 2010 we became Prelude Event Architects. A.k.a. Prelude Events.
You can have total confidence in our partnership. Prelude Events is precisely about giving you that assurance. Uniquely, we are owned by the planning team. Because we all own part of the company, we take immeasurable pride in our services. What we do is not just a job to us. It's part of our lives. Guaranteeing you great work ethic, flexibility and availability. No matter what time zone you are in.
We offer you experienced event design and organization with a multilingual meetings and events team. We are event architects. Our creative directors and production team will design, plan and implement all aspects of your event. From concept to delivery.
The four founders are women from three continents (America, Europe and Africa) who have over 10, 15 and 25 years' experience in the MICE industry. The team hold degrees in the event and communications field and speak at least 3 languages each. As a bonus, we have interior designers, civil engineers and architects to provide extraordinary events.
Prelude Events certified meeting and event planners are personally chosen by our founders. With consistent methodologies, standards of service, and extraordinary design artistry.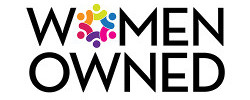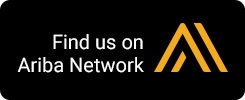 MEET THE PRELUDE CORE TEAM