"If you think you're too small to make a difference, try sleeping with a mosquito."
Behind this famous quote from Dalai Lama lies a real truth, which embodies the way we think at Prelude. Proud of who we are and what we have become over the last 10 years, we are conscious that we are nevertheless a small company. But today, we'd like to share some examples of how we operate internally and externally, of our awareness and good intentions which we believe are in themselves a good footprint to share.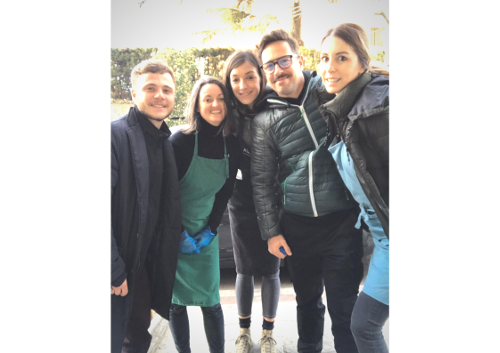 Empowering women is probably our most obvious contribution to the events industry. Co-owned by 4 women of 4 different nationalities and backgrounds, Prelude Events employs another 10 incredible women aged between 22 and 55 years old. And we do our best to help them conciliate work and family, encourage them to develop a career, adjust their working hours in specific situations… Because we simply know that women don't always have equal rights and opportunities, even in our so-called developed countries.
But this goes beyond women in our company: we are also adamant about all women being treated well and fairly. Congress hostessing is an obvious area where women are very often degraded and at Prelude, we not only advise against sexy and uncomfortable outfits for never-ending hours. We actually present men candidates as well…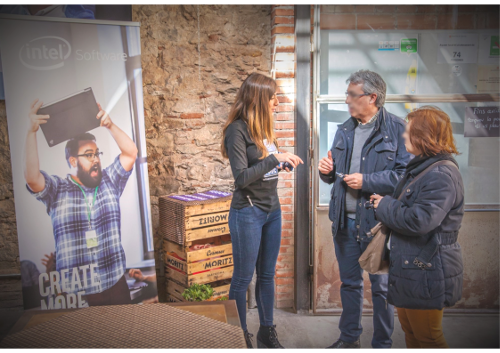 In terms of fighting poverty, we have a donation plan in place whereby we donate to a different NGO each year. We also organize in-house cloths and second hand objects collections each year to give to charity.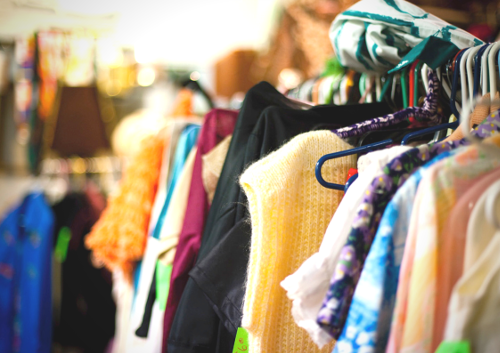 Food waste is another area of the events industry where Prelude is particularly careful.  We monitor event participation very closely in order to order the right quantity of food.  And whenever possible, we collaborate with caterings that are registered to give left overs to local associations in need.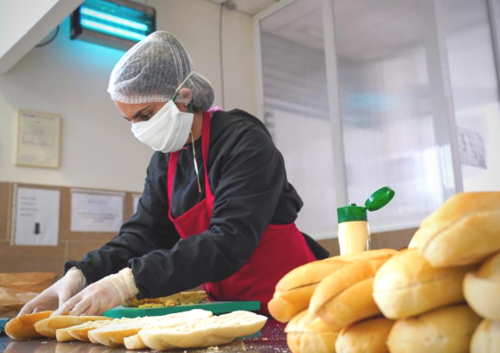 Fostering education and supporting the disadvantaged is also an area where Prelude has been able to help over the years. For one of our Tech clients some years ago, we personally interviewed and hired engineering students from the UPC university to take on the role of booth staff. This was mutually beneficial for both the client and students and supported the undergraduates in attaining valuable learning experience in a field they are passionate about. (Needless to say, we ensured that the staff selected were equally represented by both genders).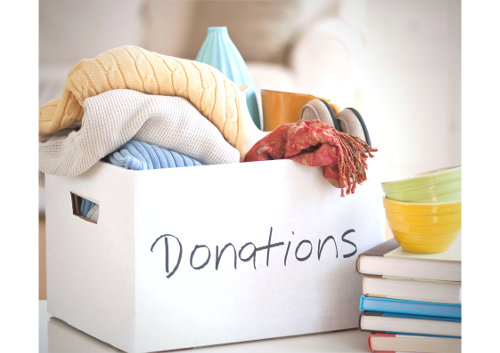 Still in this area, every time we can, we source delegate giveaways from local communities in need and we heart-fully recycle left-over decoration items by delivering them to old people houses. Even in terms of responsible consumption and production, Prelude partners and staff work with the mindset of helping our clients spend wisely.  As plastic bottles are unfortunately still widespread in the hotel business, we lay down conditions for plastic reduction and place special orders for glass bottles during client events.  We insist on food being local produce, encourage our clients to have a vegetarian meals every now and then.
At the aftermath of an unprecedented world crisis, the United Nations' sustainable development goals are more important than ever.  Each and every one of us has a role to play in making them happen. Every drop helps. Remember the mosquito quote if you have doubts!