In "Roman Holiday" Audrey perches on the Spanish steps, looking up at Gregory Peck as she enjoys her gelato. Movies tend to romanticize places, but Rome still captures that charm.
In 2002 Nuria, our Creative Director, decided to go for a life changing adventure looking for new experiences. This is how she found herself drinking a cappuccino in Piazza Nabona with a few words of Italian and barely enough savings to last a month. It was not easy at the beginning. This city can be really overwhelming from a perspective of a non-tourist. But after a couple of months all the confusion turned into a chaotic charm and the beauty of this eternal city appeared stronger than ever.
She lived for more than one year in Via Prenestina next to Porta Maggiore in a flat with 6 people and 2 dogs, learning from them important life lessons. Like how to do the perfect coffee with "cremina" or cooking the perfect pasta at 6 in the morning after a night around the city. Different jobs and tons of experiences collecting great anecdotes and new friends.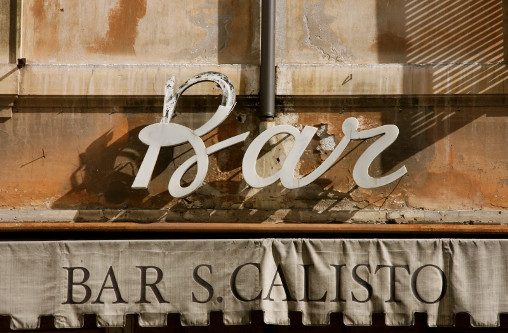 A perfect Roman day
Her best tips? A perfect Roman day to her would be:
Take a "caffé latte" and a cornetto with Nutella at Caffè della Pace (via della Pace 3). Right after a visit at Chiostro del Bramante (Arco della Pace 5) always presenting very interesting contemporary shows. Lunch at Da Tonino (Via del Governo Vecchio, 18-19) informal osteria that prepares the best carbonara in the world.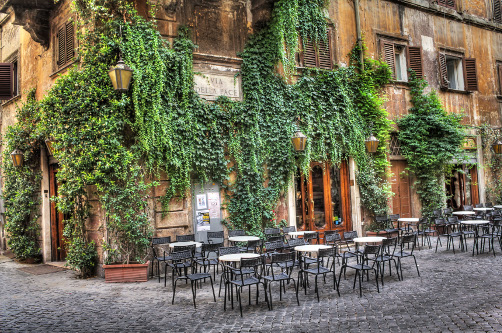 You cannot leave the old city center without visiting Chiesa di San Luigi dei Francesi where it is possible to see in person one of the most impressive paintings from Caravaggio. Then, take the number 3 tram at Largo di Torre Argentina towards Trastevere. Walk around the neighborhood without rush. If you fancy a gelato her suggestion is Gelateria Fior de Luna (Via della Lungaretta, 96).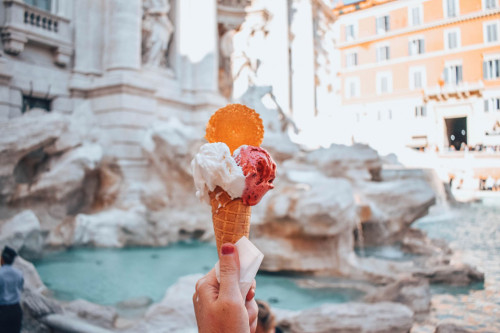 After an aperitivo at Calisto Bar (Piazza di S. Calisto, 3) take dinner at Da Enzo (Via dei Vascellari, 29) for the best local homemade specialties.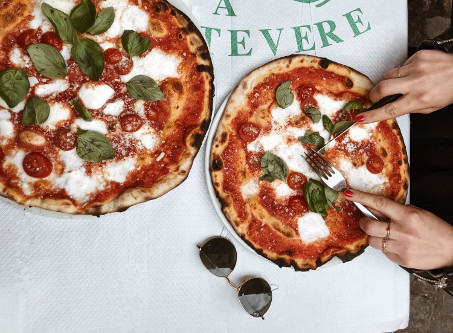 Nuria is always looking for the most authentic spots everywhere she goes and Rome offers her authenticity at its best!